okita sougo
Gintama :)
I, as Levi Heichou… I'm ready for some scrubbing.
Hey all!

So some of my things arrived and when I got home I tried out my new wig for Eren, the jacket and my shirt.(And got my necklace just for that) I also got the straps but…

I CANNOT UNDERSTAND THIS CONTRAPTION (Eiki Hei you're helping me with this tomorow) and since I wasn't in the mood I just stayed in pajama bottoms to do these. So how do I look? Am I an okay Eren?

(actually doubting herself on this so.)

So I obviously need to get the lenses for him yet. But everything else I'm missing (the boots, the green cape) is going to arrive soon probably. The cover the sexy butt thing, as titled by Eiki, is gonna be made by a friend so.

I guess that is it? Yes watch me fail as Jaeger and also fail at trying to do sexy poses. OuO (I'm having a cringe attack looking at these)
I DO NOT APPROVE.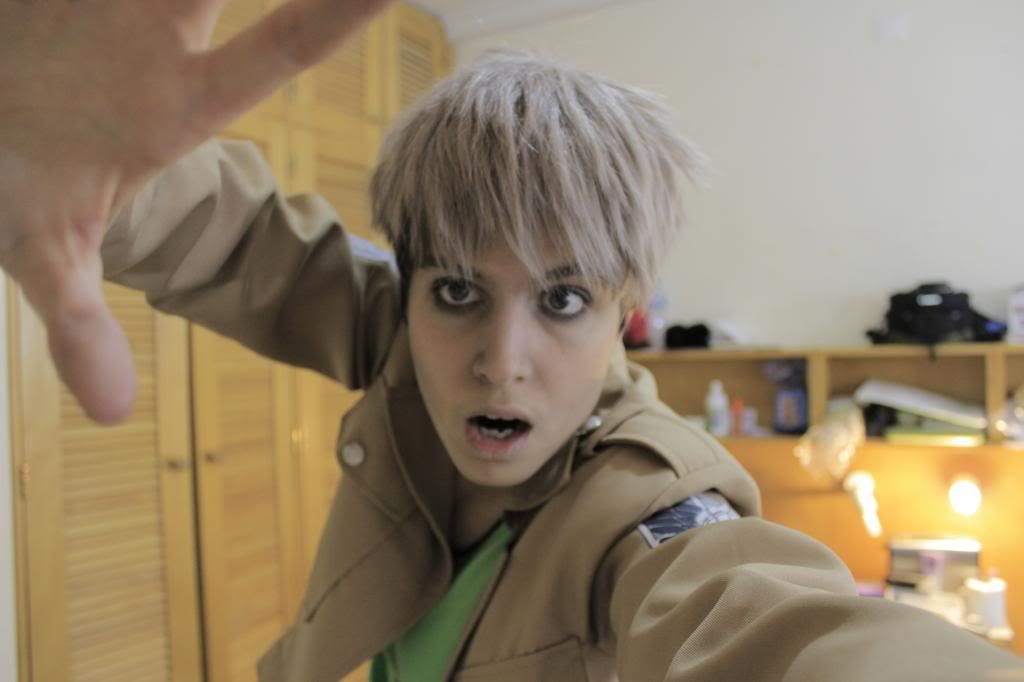 Who am i kidding..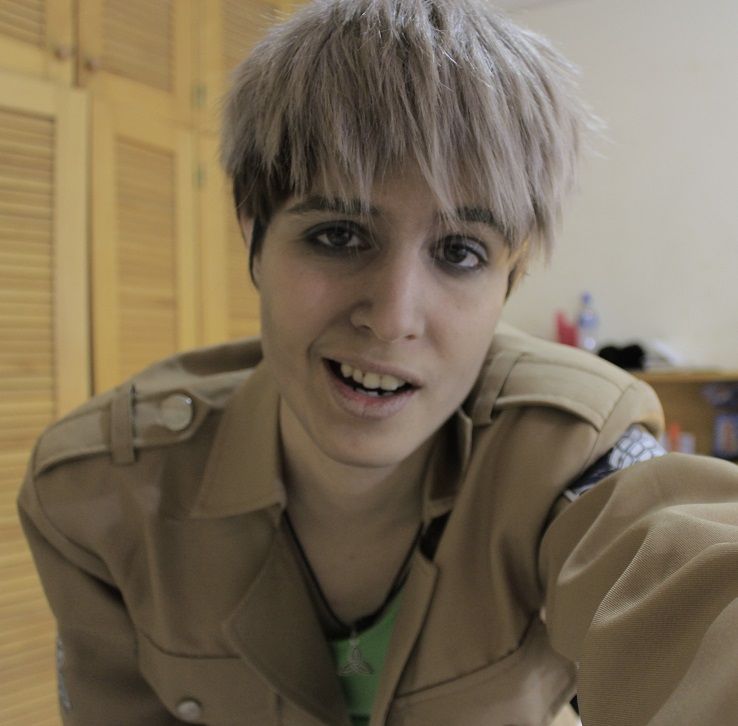 When you promise a guy pancakes, there better be pancakes!
Or your just a big stupid-head! And a liar!
(Source: awkward-in-the-tardis1)
Favourite BONES animations 1/13

Sword of the Stranger

(Source: melodioussilence)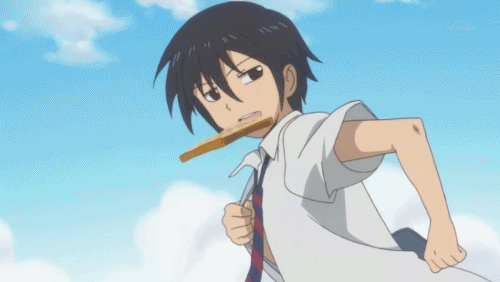 (Source: rnaidcafe)
♕   "L i k e   t h i s   o u r   fates  intertwined."
(Source: harukkas)